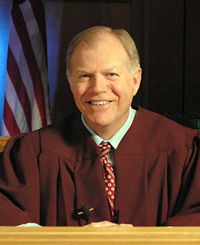 Hardworking. Dedicated. Fair to All.
"I have worked hard over the years to establish a reputation for hard work, fairness,integrity, and dedication to civic affairs. I am honored to have been appointed to the 78th District Court by Governor Rick Perry.
I have been a lawyer in Wichita County for over 34 years. During that time, I have represented clients in buying and selling real estate, in oil and gas transactions, partnerships, limited liability partnerships, and limited liability companies), in banking transactions, in Uniform Commercial Code transactions, in will and probate matters, in contract drafting and negotiations, and in litigation. My wide range of experience in these matters has served me well in my time as a judge.
I have always been committed to community service and sought the judgeship in order to further and continue that commitment."
Wichita County Election Information website.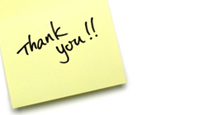 Thank you!
"I want to thank Lee Harvey, Ken Van Loh, Jackie Spragins, Leisa Fudge, Shannon Courtney, Jeff Watts, the McAlister Family, Dienna Sanders, Damon Tofte, Donna Jones-Sudol, and the many others for the time, energy, money and support given to this campaign."


Read what a former District Judge and General Counsel of the State Bar of Texas has to say in response to Barry Macha's Email Talking Points about the real issue of this race. Download response letter here.
Judge Fudge responds to Barry Macha's email Talking Point Memo. Download response letter here.